Francis Scarpaleggia
Your Liberal Candidate For
Lac-Saint-Louis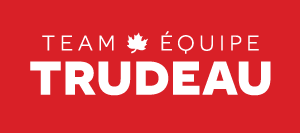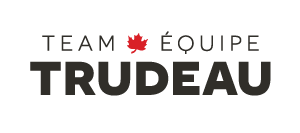 Francis Scarpaleggia, working hard for you in

Lac-Saint-Louis
Francis Scarpaleggia is an experienced legislator with a proven track record. Dedicated, accessible and hardworking, he has been elected five times to represent the people of Lac-Saint-Louis. A leader among his colleagues, he has chaired the National Liberal Caucus since 2011.
Francis cares about the issues that matter to his electors. Working with Canada's leading water experts, he has made the protection of Canada's freshwater a priority. He was also a founding member of the All-Party Committee of Parliamentarians on Palliative and Compassionate Care, calling for greater access to quality palliative care.
Before entering politics, Francis taught business administration at Dawson College. Prior to that, he spent several years working in the private sector, including as a corporate financial analyst.
Francis earned a bachelor's in economics from McGill University and a master's degree in economics from Columbia University. He later obtained an MBA from Concordia University.
Through his youth council, Francis has encouraged young people to take an active interest in public policy.
As a strong community leader, Francis has extensive knowledge and experience in the federal policy-making process. The people of Lac-Saint-Louis can count on Francis' proven record in the private sector and public life to continue to work closely with Justin Trudeau to strengthen the middle class and create good jobs for Canadians.
Francis, his wife Jan and two daughters live in Kirkland.
Donate to Francis's Campaign