Francis Scarpaleggia
Your Liberal Candidate For
Lac-Saint-Louis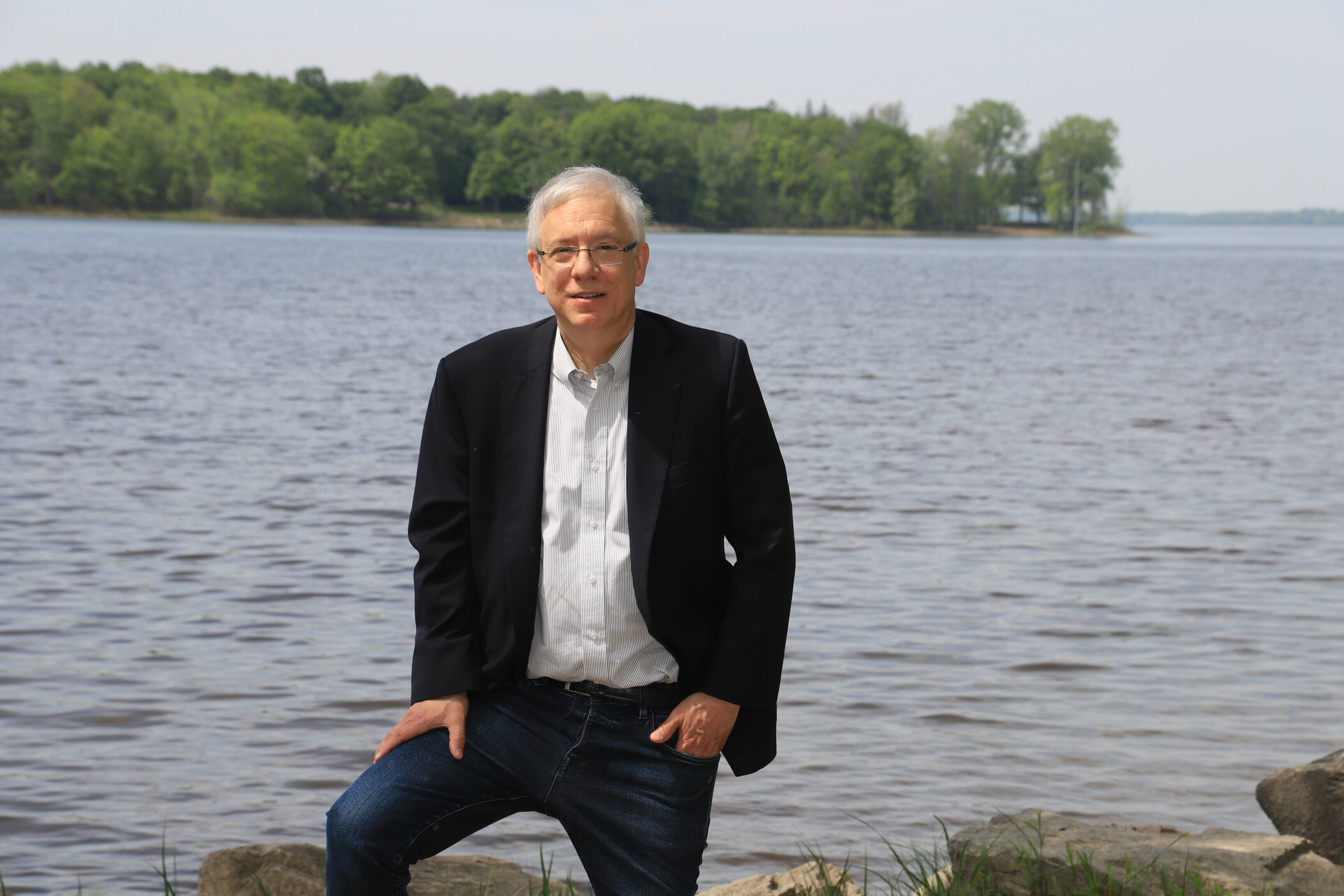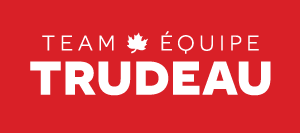 Commit to Vote
Add your name now to show your support for Francis Scarpaleggia in Lac-Saint-Louis.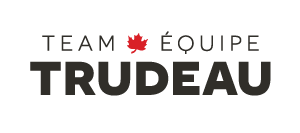 A champion for a better future in

Lac-Saint-Louis
Francis Scarpaleggia is an experienced legislator with a proven track record. Dedicated, accessible and hardworking, he is a community-oriented representative focused on building strong relationships with our community and local stakeholders.
Francis has been elected six times to represent the people of Lac-Saint-Louis in the House of Commons. A leader among his colleagues, he has chaired the National Liberal Caucus since 2011.
Since first being elected, Francis has made the protection of Canada's freshwater a priority. He has worked with Canada's leading freshwater experts and introduced bills and motions to better safeguard this vital resource.
As Chair of the House of Commons Standing Committee on Environment and Sustainable Development, Francis has coordinated the committee's work on climate change, environmental enforcement and plastics pollution.
An advocate for palliative care, Francis was a founding member of the All-Party Committee of Parliamentarians on Palliative and Compassionate Care.
Through his youth council, Francis has encouraged young people to take an active interest in public policy and consider their role in Canada's future.
Prior to being elected to Parliament, Francis spent several years in the private sector. He worked as a corporate financial analyst and went on to teach business administration at Dawson College. Francis made the transition to politics as a legislative aide to his predecessor in the House of Commons, Clifford Lincoln. By virtue of his combined experience in business, education and government, Francis approaches public policy from a broad and results-oriented perspective.
Francis earned a degree in economics from McGill University, a master's in economics from Columbia University and an MBA from Concordia University.
Francis and his wife Jan live in Sainte-Anne-de-Bellevue. They have two daughters.
Twitter
February 25, 2022 00:55:52

RT @SeanFraserMP: Canada is steadfast in its support of the sovereignty and territorial integrity of Ukraine. For over a month, we have bee…

December 16, 2021 01:14:28

RT @SameerZuberi: During Question Period today, Prime Minister Justin Trudeau laid out the government's opposition to #Bill21, expressing s…
Donate to Francis's Campaign